A Parliament of Birds
A birding paradise, Mizoram beckons all bird lovers to delight in its plumed and feathered treasures.
A viewing gallery that is Mizoram

While driving through Mizoram, a state in northeast India, one is rather surprised to encounter many birds on both sides of the roads or in the air. This is one state where there was a saying that any animal species that is sighted is killed for the pot. But things have changed. I started working in and around Mizoram since 1986 and witnessed the change over the decades. The higher literacy and gradual involvement of civil society institutions such as the YMA (Young Mizo Association), and rapid urbanisation ensured slow but steady improvement of the conservation scenario. My first interactions with the villagers on conservation was duly noted and positive results were visible during my next visit. Slowly I covered all the districts of the state from Mamit to Saiha.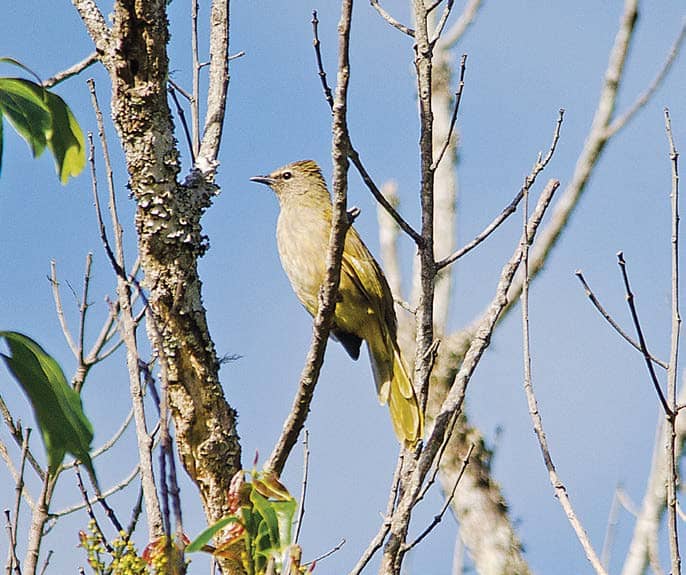 The state of Mizoram was formerly referred to as the Lushai Hills of southern Assam. The state covers an area of 21,081 km². This hilly and mountainous state is part of the Indo-Burma Global Biodiversity hotspot as well as the Eastern Himalaya Endemic Bird Area and hence, has a rich and diverse bird life. The eastern part of Mizoram has high ranges with the peaks of Phawngpui or Blue Mountains (2,157 m.; the highest point in Mizoram) and Lengteng (2,141 m.). Owing to heavy rainfall, 2,000 mm to 4,000 mm, the vegetation cover was dominated by tropical rain forest with subtropical broadleaf in the higher elevations.
Insurgency from the 1960s to 1987 had made Mizoram a difficult area to explore. However, since then it is largely peaceful and is congenial for field studies. My list of birds for Mizoram was 479 species till 2008 when I authored the book "A pocket guide to the birds of Mizoram". Now the list has increased to around 490. Soon it will hit the 500 mark!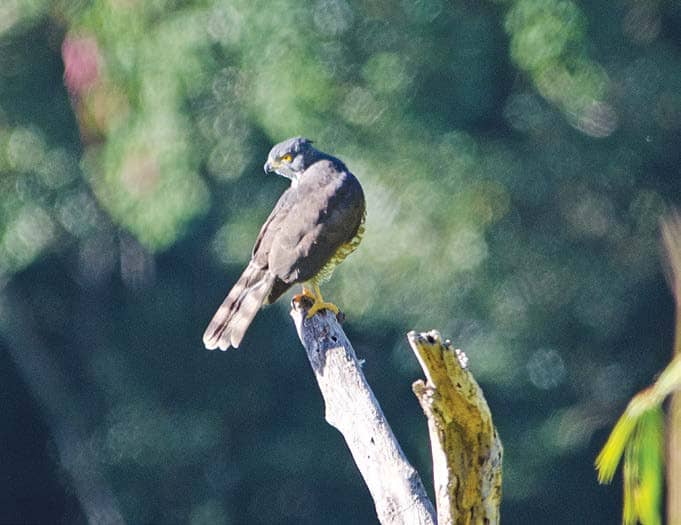 KEY BIRDING AREAS
You can read up to 3 premium stories before you subscribe to Magzter GOLD
Log in, if you are already a subscriber
Get unlimited access to thousands of curated premium stories, newspapers and 5,000+ magazines
READ THE ENTIRE ISSUE
March - May 2020