TRAIL-SOUND
Horse and Rider
|
Spring 2020
Be sure your next trail horse is sound enough for his job with these tips.
KEN MCNABB, WITH ALEXIS BENNETT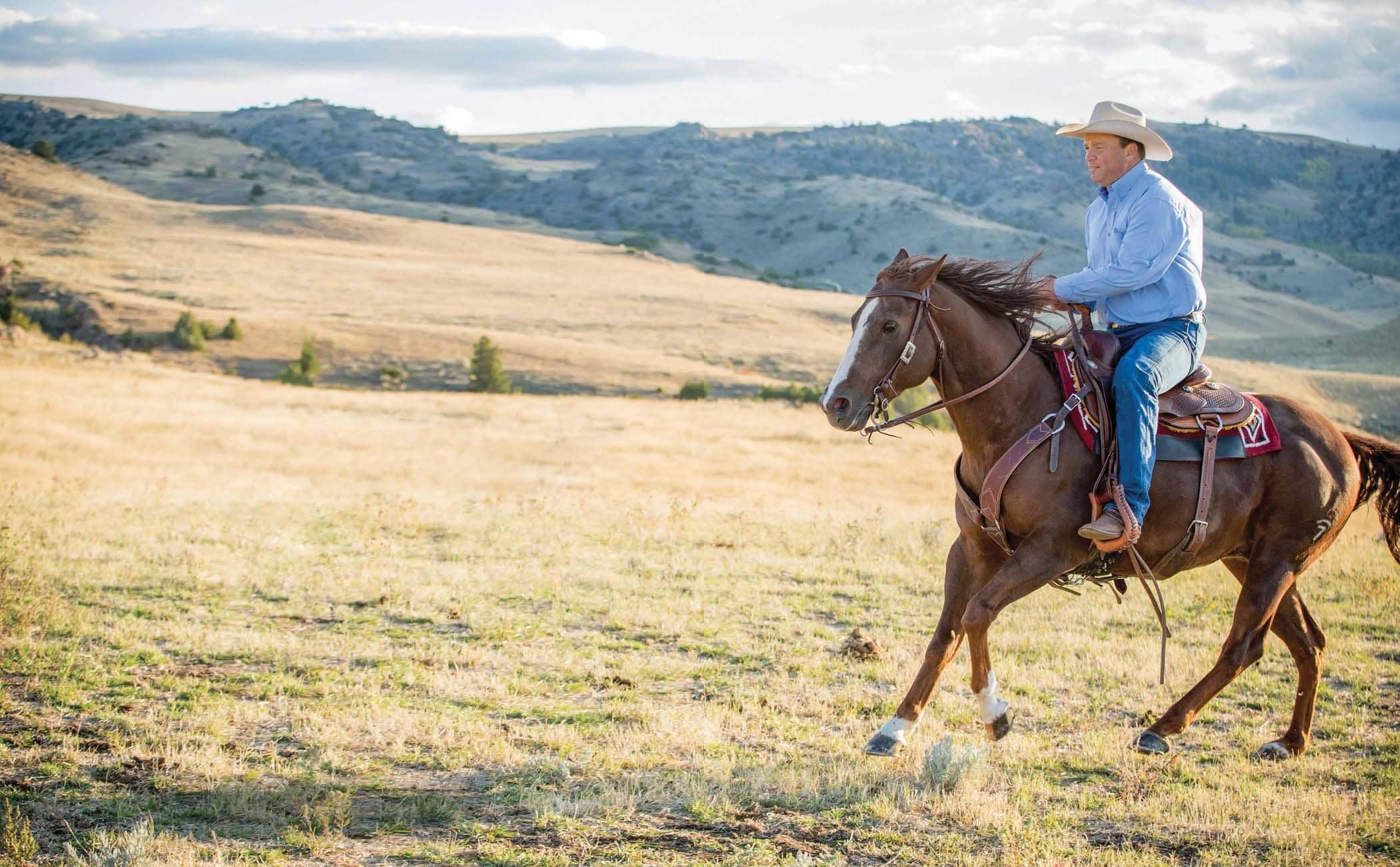 To become the trustworthy, reliable, and dependable trail horse you count on in the backcountry, your horse has to be used. In the process, he'll rack up some scrapes, bumps, and cosmetic issues. A few cosmetic issues are OK, but when you're in the market to buy a trail horse, you need him to be more than reliable. You need him to be sound.
Here I'll explain common health history, appearance, and movement issues that can indicate future soundness issues that could influence your horse's usability on the trail. With each soundness consideration, I'll give you the green light to go ahead, yellow to proceed with caution, and red light—which you know means don't go further with the horse purchase. These clues will help you buy with confidence, ensuring that your horse isn't just reliable, but trail-sound.
ISSUES IN HEALTH HISTORY
A horse's history demonstrates how much he's been used and how sound he's likely to be in the future. Though many great horses have issues as the result of being used and becoming a great horse in the process, some are too much to manage and become non-negotiable for a trail rider in the market to buy.
Arthritis: Yellow light. Proceed with caution and know how you'll primarily ride before you buy. Though arthritis can be managed with joint supplements, NSAIDs, and cold and heat therapy, it'll never go away. Heavier riders, such as large men; those interested in difficult backcountry riding; or a rider who'll use the horse more than five times per week will struggle to manage worsening arthritis. Even with the best management, a flare-up can stop a ride prematurely if your horse is in too much pain to go on. If, however, you're a physically light rider, such as a youth, smaller adult, or someone who only plans to ride lightly in easier terrain, you can look past mild arthritis.
Bowed and/or Strained Tendons and Ligaments: Yellow light. Proceed with caution unless you have the experience and patience to help your horse fully recover from this type of injury. Once a horse strains his tendon past what it's accustomed to, it doesn't just affect his ability to pack into the mountains; it also impacts his soundness in the arena. Proper recovery is key, and it's not unusual for injuries like this to take six to eight months to fully heal. Though the same exact location is unlikely to reinjure after it's correctly rehabbed, heavy, long backcountry travel is demanding on your horse's structure, especially if he's predisposed to this type of issue. Get a thorough veterinary exam before you purchase.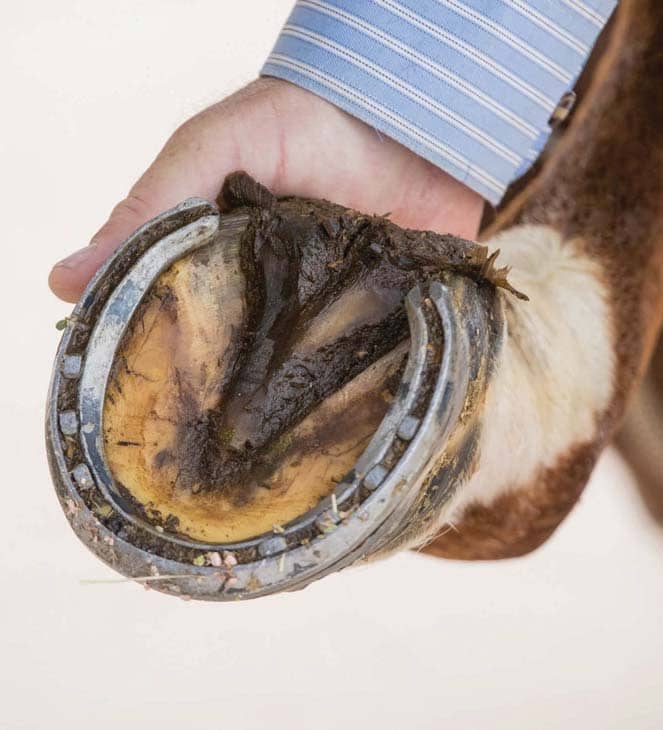 Navicular: Red light. In the past, navicular was a careerending diagnosis for a horse. While it's more manageable now, it's not curable and will eventually cause unsoundness in your horse. A youth rider or someone who's interested in light riding may be able to manage pre-existing navicular with corrective shoeing and other therapies. If the case is severe or you're a serious trail rider, steer clear all together.
You can read up to 3 premium stories before you subscribe to Magzter GOLD
Log in, if you are already a subscriber
Get unlimited access to thousands of curated premium stories, newspapers and 5,000+ magazines
READ THE ENTIRE ISSUE
Spring 2020