Traditional Remedy Launches Entrepreneurial Career
Farmer's Weekly
|
September 13, 2019
Mazoyi Mixture was developed by Lwazi Marawu's family in the Eastern Cape, and its recipe has been passed down the generations. In recent years, Marawu has taken distribution of this well-regarded remedy to the next level, supplying it to over 400 stores countrywide.
It was Lwazi Marawu's great-grandmother, Anna Sarah Tozana Ndzamela (born in 1902), who pioneered the Aloe ferox-based Mazoyi Mixture. She brewed it in three-legged pots on the open fire outside her home near Nqamakhwe in the former Transkei.
The name of the remedy, which is used to treat bowel-related irregularities in children, honours her clan name, Mazoyi. Its formulation was passed on to her grandson, Marawu's father, Papama, when he was placed under her care after his father, Zwelinzima, was incarcerated on Robben Island in the early 1960s.
By the time Marawu was born in 1986, his father was relying on Mazoyi to generate extra income from informal sales. Marawu recalls how, as a young boy, he delivered bottles of the remedy to families near Butterworth.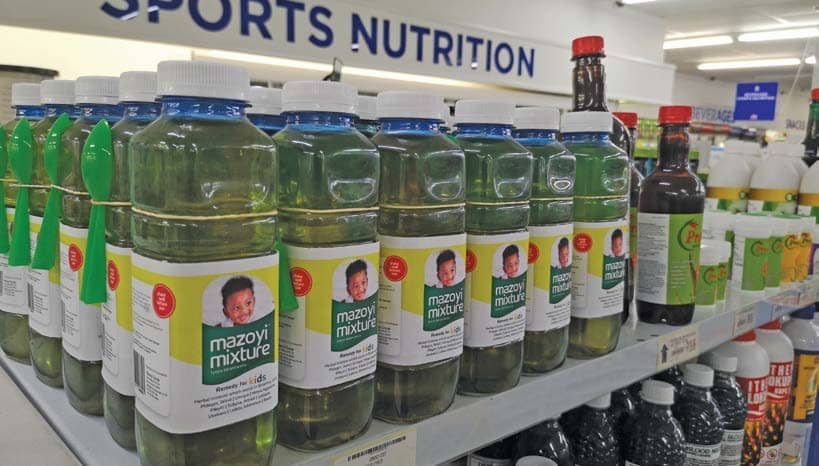 FROM POLITICS TO BUSINESS
Many years later, while reading politics at Fort Hare University in Alice, Mazoyi once again turned up in Marawu's life, and in a surprising way.
"In 2009, a woman recognised me and told me how she used to buy Mazoyi from my father. I realised that if she was willing to travel from Alice to Butterworth to purchase Mazoyi, it must be a good product," he recalls.
This chance meeting made him appreciate the remedy's commercial potential, and he approached his father about expanding the business and launching an entrepreneurial career. This was in contrast to the direction of his studies.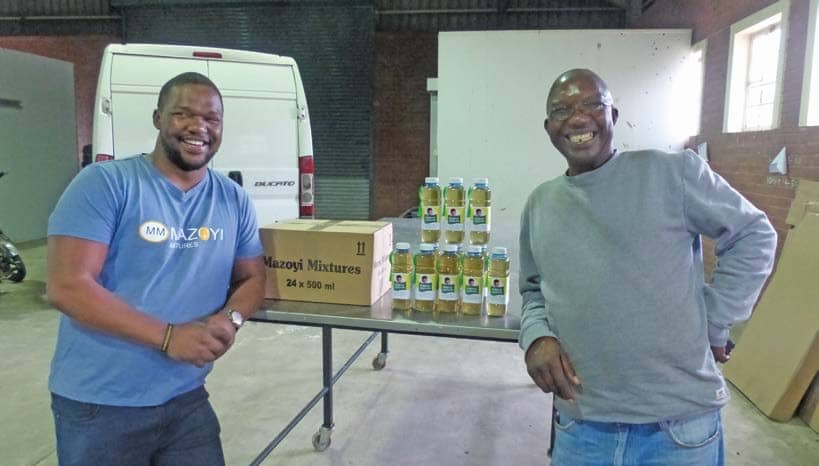 You can read up to 3 premium stories before you subscribe to Magzter GOLD
Log in, if you are already a subscriber
Get unlimited access to thousands of curated premium stories, newspapers and 5,000+ magazines
READ THE ENTIRE ISSUE
September 13, 2019