In The Land Of Bears
FRONTLINE
|
November 13, 2015
The Daroji sloth bear sanctuary near Hampi in Karnataka is an ideal example of what can be done in conservation in a developing country.
When one drives around the countryside in Hampi, a striking feature of the terrain is the rocky outcrop. Heaps of boulders interspersed by scrub jungle form a picturesque landscape. Some rocks are large and some, over eons, have acquired impressive shapes and formations and appear like a gallery of Henry Moore sculptures. These rocky hills and the scrub jungle that surrounds them are home to some fascinating wildlife. In 1945, M. Krishnan, who was working in Sandur principality as a political officer, documented this in an article he wrote about bears, for whom this environment offered an ideal habitat. He thought that it would be a good idea to have in that place a sanctuary for these animals. When he wrote the article, this rocky jungle was teeming with wildlife. It was also home to chinkaras, great Indian bustards, and even an occasional tiger. But all these are locally extinct now, though the leopard and the sloth bear are holding out. Even earlier, in the 19th century, when the British surveyed this area, they referred to it as Bear Hill.
After India gained Independence, M.Y. Ghorpade of the erstwhile Sandur royal family and a Minister in the State Cabinet began working on the idea of a sanctuary for bears. Meanwhile, the canals that emanated from the Tungabadra dam split the habitat and restricted the movement of animals. Agricultural expansion and industries ate up vast stretches of forests. Worst of all, the area came to the attention of miners, and now hills are being ripped apart. Still some wildlife enthusiasts, along with the help of the Forest Department, worked undaunted on the idea left by Krishnan. After a lot of ground work, and some clever civil work, it was declared a sanctuary in 1994, amidst opposition from the local people.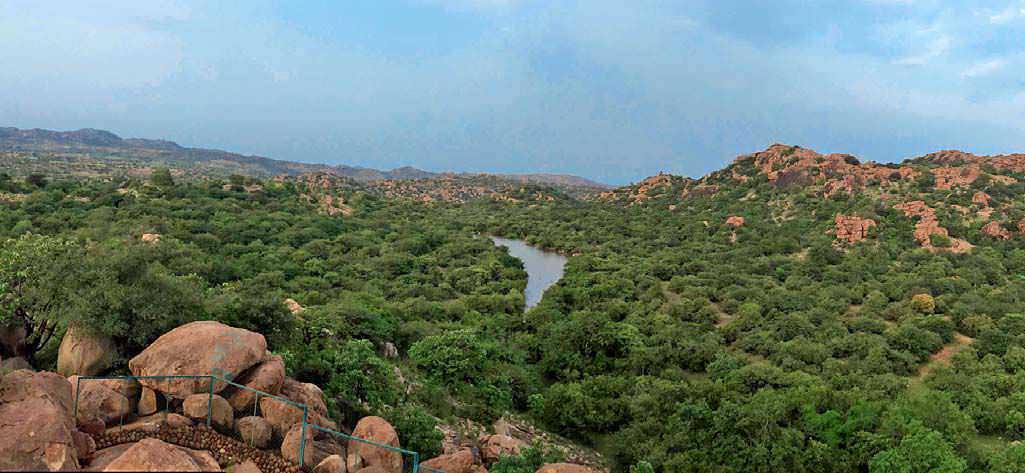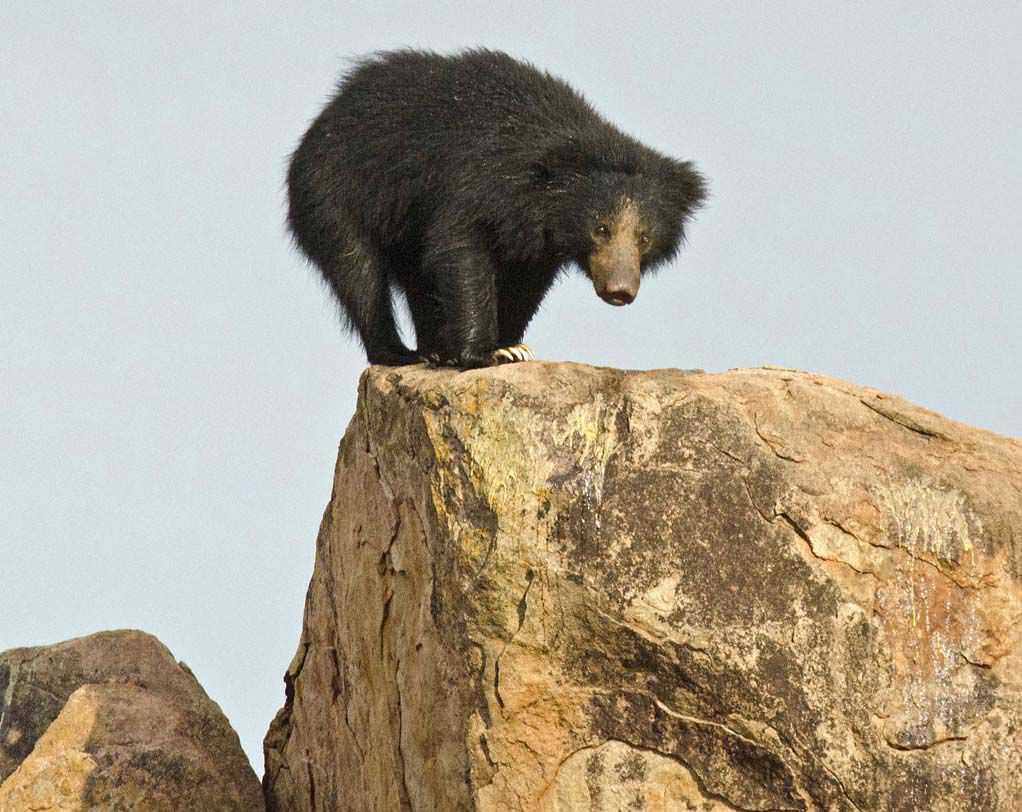 You can read up to 3 premium stories before you subscribe to Magzter GOLD
Log in, if you are already a subscriber
Get unlimited access to thousands of curated premium stories, newspapers and 5,000+ magazines
READ THE ENTIRE ISSUE
November 13, 2015