Why Should I Take Up Birding?
Creature Companions
|
July 2020
We're offering this story for free to read so that you can stay updated on the COVID-19 outbreak
The Covid-19 lockdown has seen a sharp increase in population of birders around the world. Silence around us has made even the not-so-observant ones hear chirps that they had never heard or paid attention to before. Birds have always been around us but in our haste and constant race, we never stopped to look for them. Their chirps were overpowered by noise pollution. Our hectic life and a super busy schedule deprived us of all the beauty around us.
But as life came to a standstill and nature enjoyed its revival, birds and animals had the last laugh. Never before has the grass been greener, sky been bluer, nature been happier, and birds been more active. People enjoyed clear views of Himalayas from hundreds of kilometers away and citizens can be seen out in the morning taking full advantage of empty roads by walking, running, cycling or observing birds.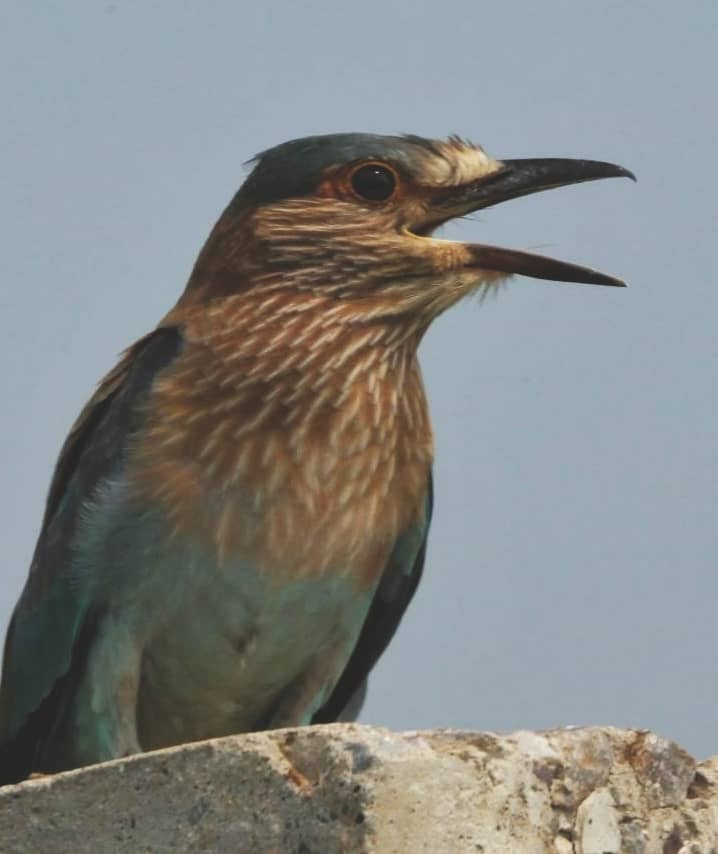 This is how nature was always meant to be and this is how it should continue to be. As Sadguru says, if birds and insects die, the world will come to an end in a few years' time, but if humans die, the world will flourish. As humans, it is high time we realize that we are irrelevant to the environment and it is foolish of us to think we are superior. We have been raping nature for centuries but hopefully, we have realized now, albeit quite late, that bio-diversity is to be preserved and not to be plundered. There could not be a better time than this to start observing birds, while we are still in a forced break from our busy routine.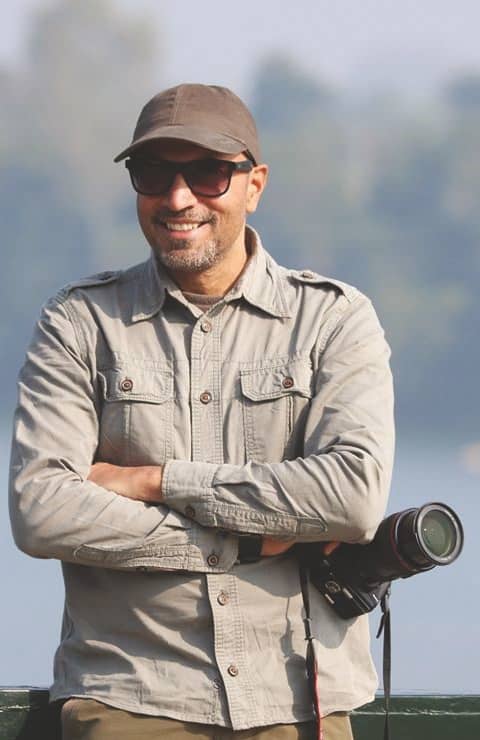 One of the biggest advantages of taking birding as a hobby is that it provides an intimate connection between us and the natural environment. A keen eye and an observant nature makes us more focused as we pay attention to the minutest of sounds or movement around us, be it a tree, plant, bees, moths, butterflies, dragonflies or even amphibians & reptiles. People use birding to de-stress, bond with nature, take a break from mundane, and to simply soak up their colors, beauty, and songs. Birds too don't live in isolation and make the eco chain complete by interacting with numerous other animals and plants, and maintain the ecological balance. They are pollinators and seed dispersers and help in plant reproductions. They also help maintain sustainable population level of their prey and predator species.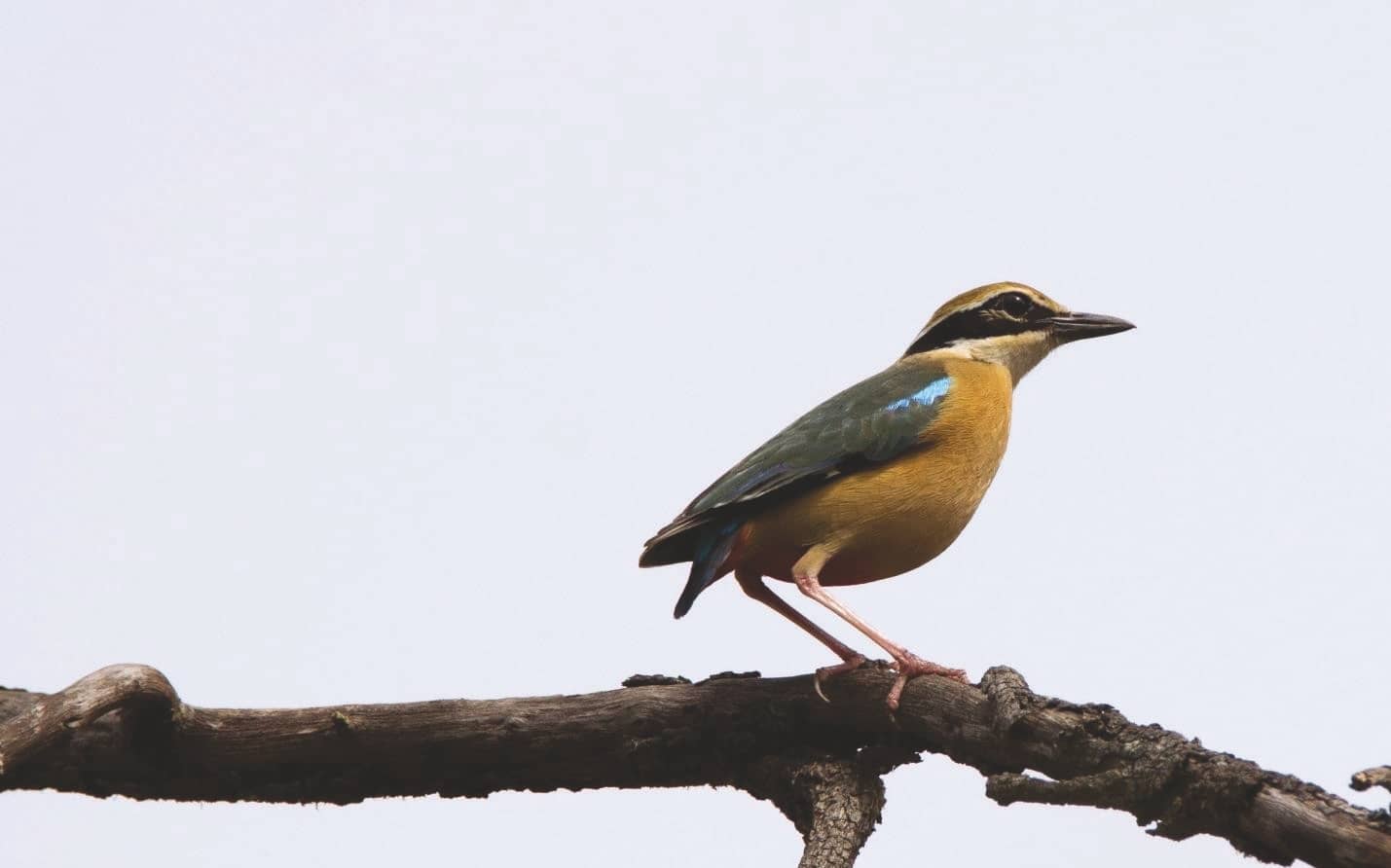 Birders may look serious but also have a funny bone, which can be confirmed by the names given to collective noun of different birds. Crows together are called a murder, whereas Doves are always in dules. Few owls together make a parliament while Eagles have their convocation. Our national bird, Peacocks are seen in an ostentation, whereas, Ravens in an unkindness. Lapwings have a deceit. Penguins walk in a parade and Sparrows are in a quarrel.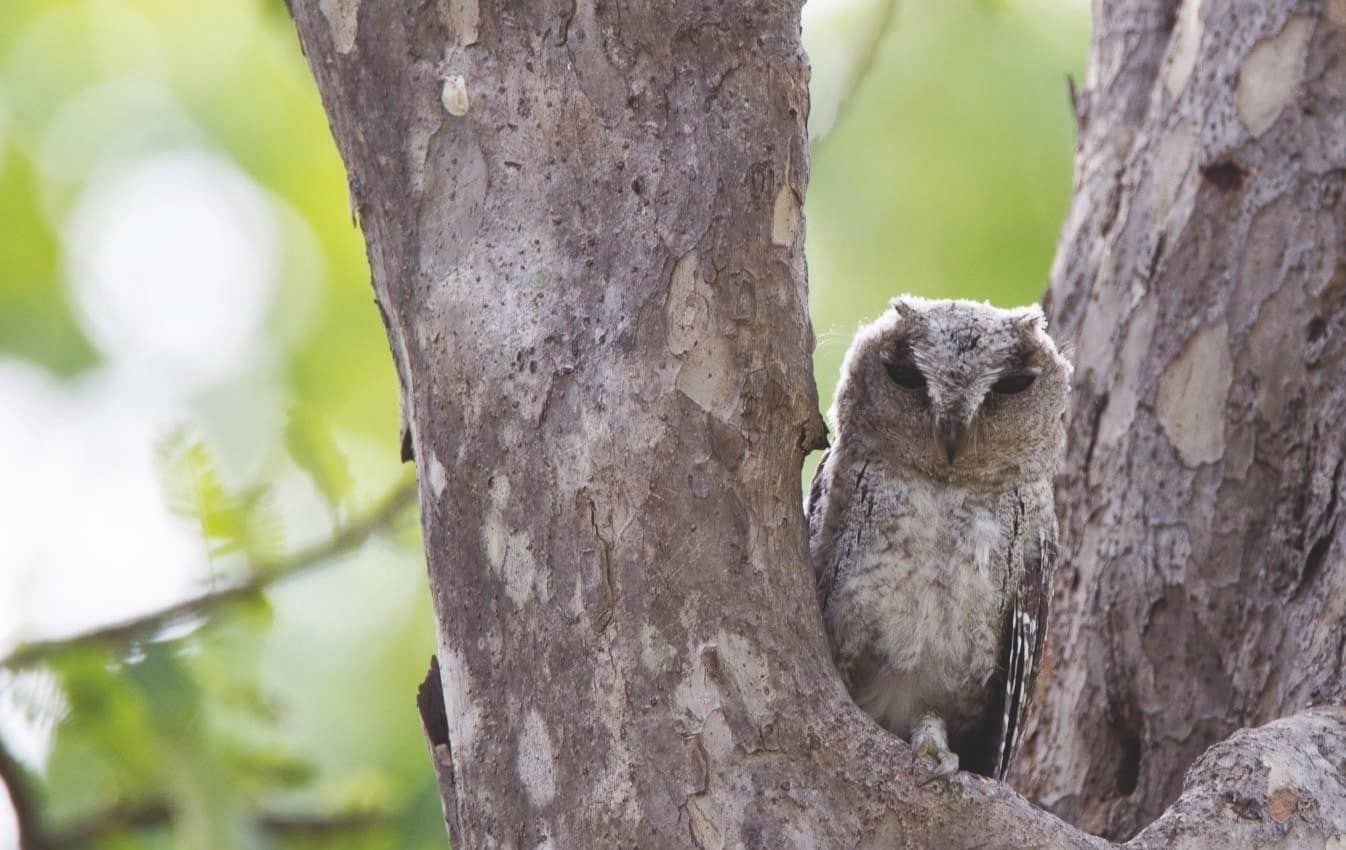 You can read up to 3 premium stories before you subscribe to Magzter GOLD
Log in, if you are already a subscriber
Get unlimited access to thousands of curated premium stories, newspapers and 5,000+ magazines
READ THE ENTIRE ISSUE
July 2020