How To Keep Your 'Senior Dog' Happy And Healthy?
Creature Companions
|
September 2020
Pet care changes as our beloved furry family members age. Sometimes we don't want to admit that our dog is aging. If your dog is going a little grey in the muzzle, he may be entering the senior stage of his life.
Yes the word is 'senior'! When your vet utters this word, you may not like it as now your once spry playmate may stop jumping after his tennis ball, and your formerly vigorous walks with him may turn into leisurely strolls. But the truth of the matter is that the best thing you can do for your dogs is to look aging right in the face. Caring for an elderly pet takes a little more attention than you might think. You need to become highly tuned to the subtle changes in your dog's behaviour and receptive to ways to improve his life.
WHEN DOES A DOG BECOMES 'SENIOR'?
Just like us, dogs get older gradually - there's no exact age that they become 'senior', but they can usually be considered to be of an older age between 5-9 years old. The age that your pet is considered to be 'older' depends on what dog you have, as typically smaller dogs have a much longer lifespan than giant breeds. The American Veterinary Medical Association considers a medium-sized dog to be elderly at the age of seven years old. Ten years for a dog is roughly equivalent to 58 human years; for a large dog, however, that equates to 66-78 years.
TIPS TO TAKE CARE OF 'SENIOR DOGS'
Just like humans, of course, many factors influence the health and longevity of our pets. Diet, lifestyle, and genetics all influence your pet's health as they age. If you need to take care of a dog that is older, making subtle changes to your dog's routine, veterinary care, and home environment. While you would definitely need an expert advice in case of serious health care concerns, however, following are a few pet care tips to help you give your furry friends the golden years they deserve and you can both thoroughly enjoy their remaining years:
Watch Your Senior Dog More Carefully: As they age, we need to keep a close eye on them, so that they don't get into situations where they can get in danger or hurt others or themselves.
Schedule regular vet visits: Your veterinarian can advise you on the best routine. It's important to get your pet to the vet. Regular medical exams give you and your pet the advantage in catching age-related health problems.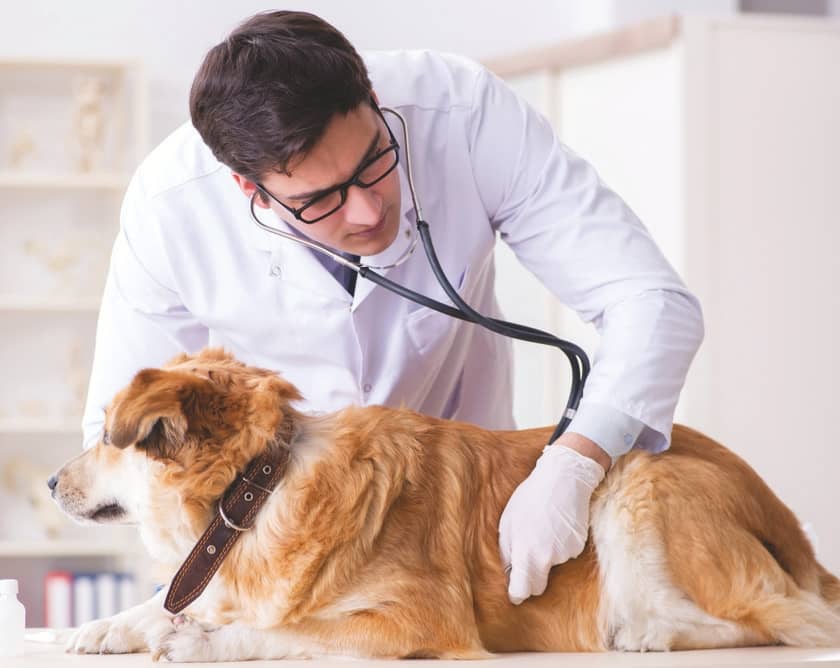 Keep Your Dog Active: As dogs age, it's important that they continue to get plenty of exercise. Regular walks and park visits help keep your dog's muscles strong and supple, prevent obesity, or stimulate his appetite as needed, as well as improve his mood and prevent anxiety and boredom. Muscle mass is the main driver of metabolism, and dogs that lose muscle mass develop frailty syndrome, which accelerates the aging process.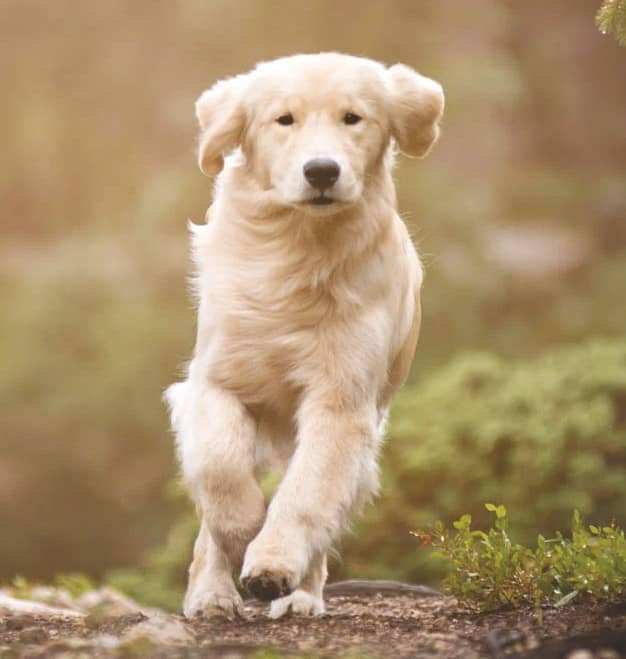 You can read up to 3 premium stories before you subscribe to Magzter GOLD
Log in, if you are already a subscriber
Get unlimited access to thousands of curated premium stories, newspapers and 5,000+ magazines
READ THE ENTIRE ISSUE
September 2020