Fresh Start: ADOPT, DON'T SHOP
Buddy Life
|
January - March 2020
If you're considering adopting a dog this year, there are probably hundreds of very good reasons to get one from a shelter, but here are just a few to inspire you to start your search for the perfect pooch
It is a brand new year and maybe you've decided it's time for a canine addition to your family, or if not, maybe you and your existing doggo companion feel it's time for a change. Whatever the case, January 2020 means it's the perfect time for a fresh start. New Year means family time and it's no different for our dogs with them being a huge part of our family life. Dogs never get left out of the celebrations at this time of year either, with treats galore and presents all of their own to enjoy.
Those without a dog as part of their families often decide that New Year is the perfect time to add a canine friend to their households and, indeed, what better way to start the year than with the addition of a brand new pup! Though this will be a rewarding and exciting time for all those involved, this new family member is also undoubtedly going to provide challenges that you will have to overcome. It is likely that at times you will become frustrated, disheartened and even possibly regret the decision you've made to take on this young dog. Puppies are super fun and super cute, but they can be hard work, too - tiring, destructive and also very messy! And so, with this in mind, we must consider whether getting a puppy home is the right decision. Puppies require time, patience, ongoing training and attention and we must consider all the necessary requirements before taking on such a huge commitment. Ask yourself as a family, "Do we have time for this pup? Can we afford him? What breed is the best for us? And where do we get him from?" This is a lifechanging decision, so never rush into adopting a puppy. A bad decision could inevitably lead to trouble for both you and the puppy, who is at a very crucial stage in his young life and needs to have a smooth introduction into adulthood if he is to become a well-behaved, well-socialised canine citizen.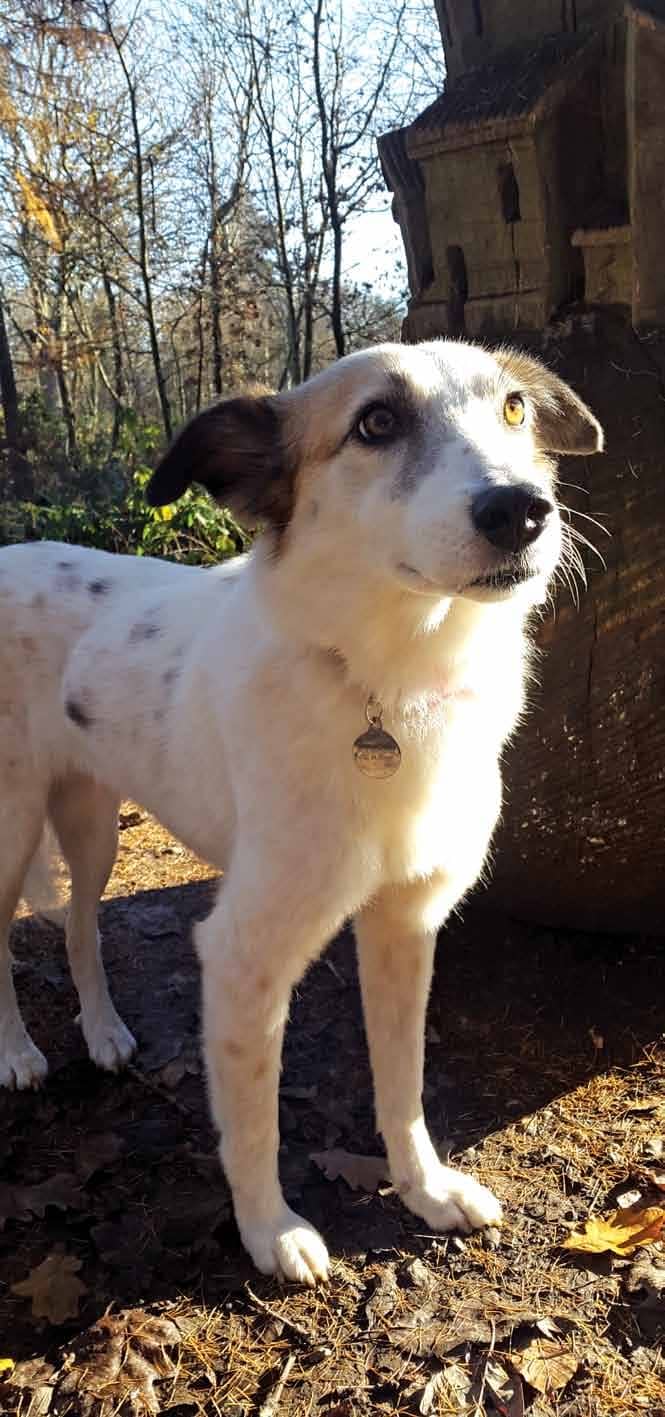 If you are ready for meeting the high demands of a puppy then that's great news. A puppy can make all the difference to the life of a young, growing, modern family. It'll bring about fun, happiness and comfort throughout the whole year as you make memories together as a family with your new dog alongside you. Dogs can bring us closer together, improving our relationships and giving our lives more meaning!
You can read up to 3 premium stories before you subscribe to Magzter GOLD
Log in, if you are already a subscriber
Get unlimited access to thousands of curated premium stories, newspapers and 5,000+ magazines
READ THE ENTIRE ISSUE
January - March 2020