10 Cutest Birds
Birds & Blooms
|
February/March 2019
While beauty and charm is in the eye of the beholder, these chipper, pint-size fliers will surely bring a smile to your face.
Black-Capped Chickadee
Scientist and nature personality Laura Erickson recently noted on social media, "I think that I shall never see a poem as cute as a chickadee." From their cheery voice to their bold personalities, black-capped chickadees are undoubtedly adorable. Nearly identical, and equally as cute, Carolina chickadees are found in the southeastern U.S. Enthusiastic eaters, chickadees can sometimes be coaxed to eat seeds right out of your hand.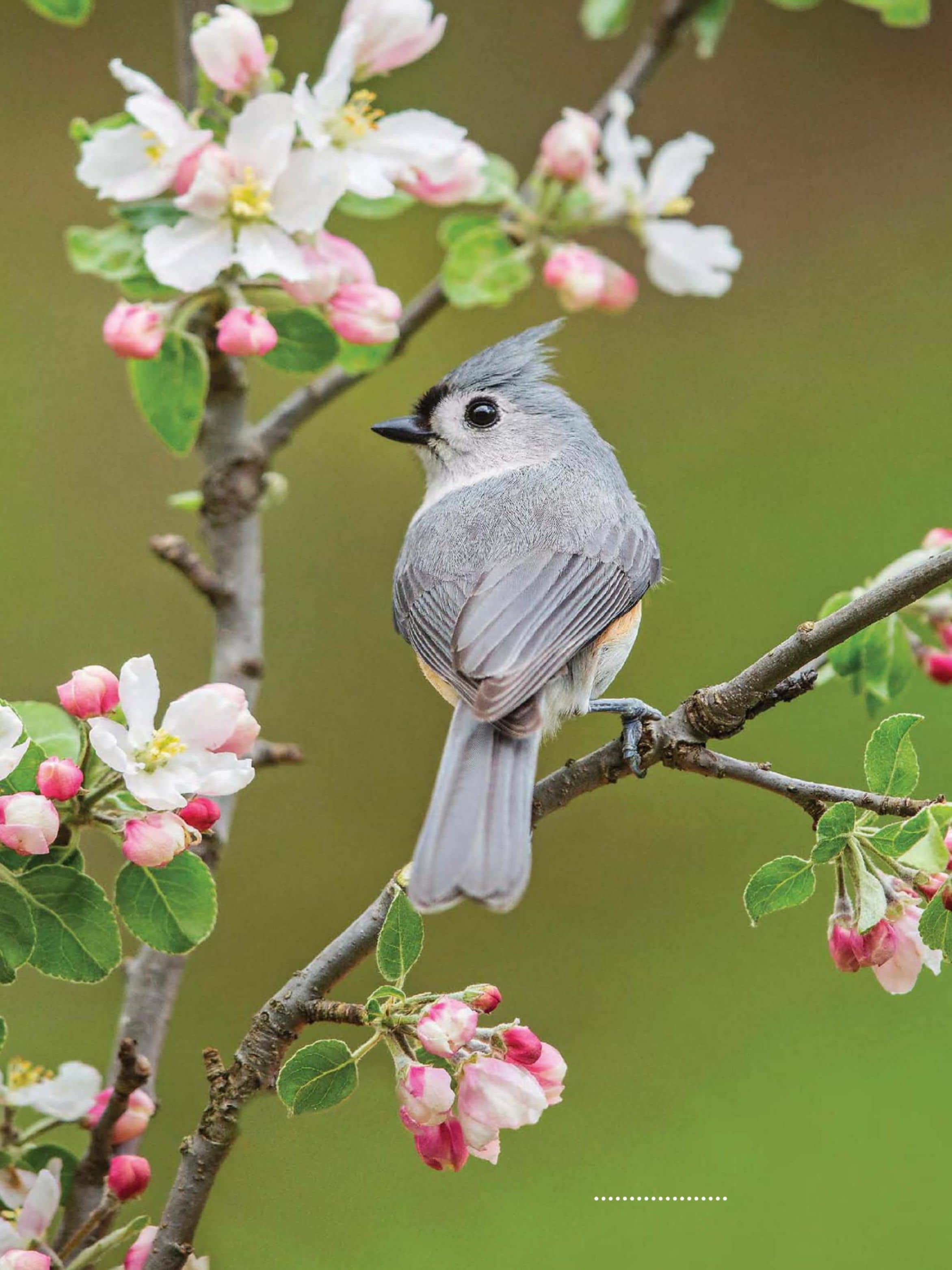 Tufted Titmouse
It isn't the only crested bird around, but a tufted titmouse's peak certainly has the most flair. Both sexes always look styled and perfectly moussed, with vibrant black eyes to offset their pale expressive faces. With a range that's expanding northward, these birds are common feeder visitors in the East. They readily eat sunflower seeds, but it is especially amusing to watch them tackle whole peanuts in the shell.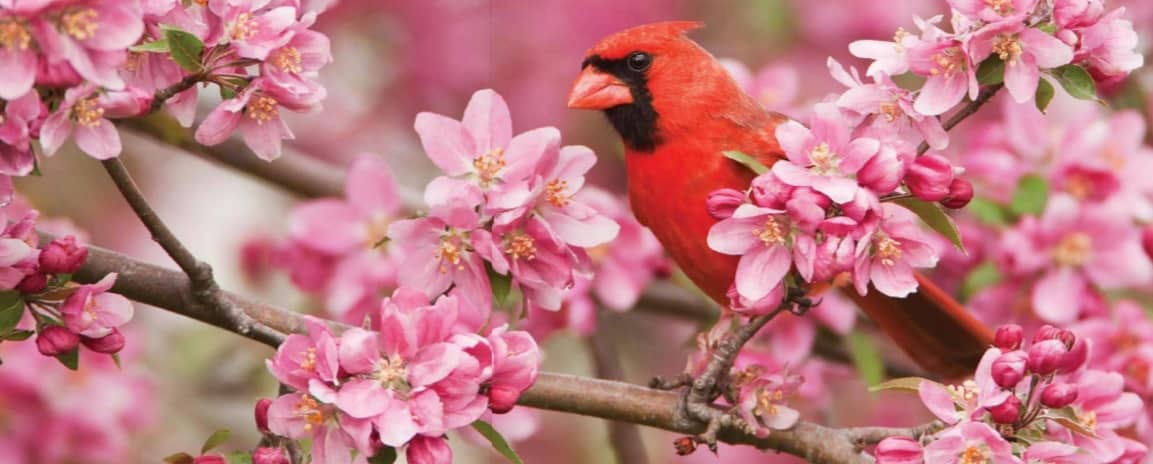 Northern Cardinal
While male northern cardinals are stunningly bright and showy, females are no slouches in the cuteness category either. They have subtle hints of blush that appear as if whimsically painted on. Cardinals prefer platform feeders for foraging on black oil sunflower and safflower feasts. If you don't have space for an additional feeder, add a tray to the bottom of your tube feeder to give cardinals a place to perch and eat.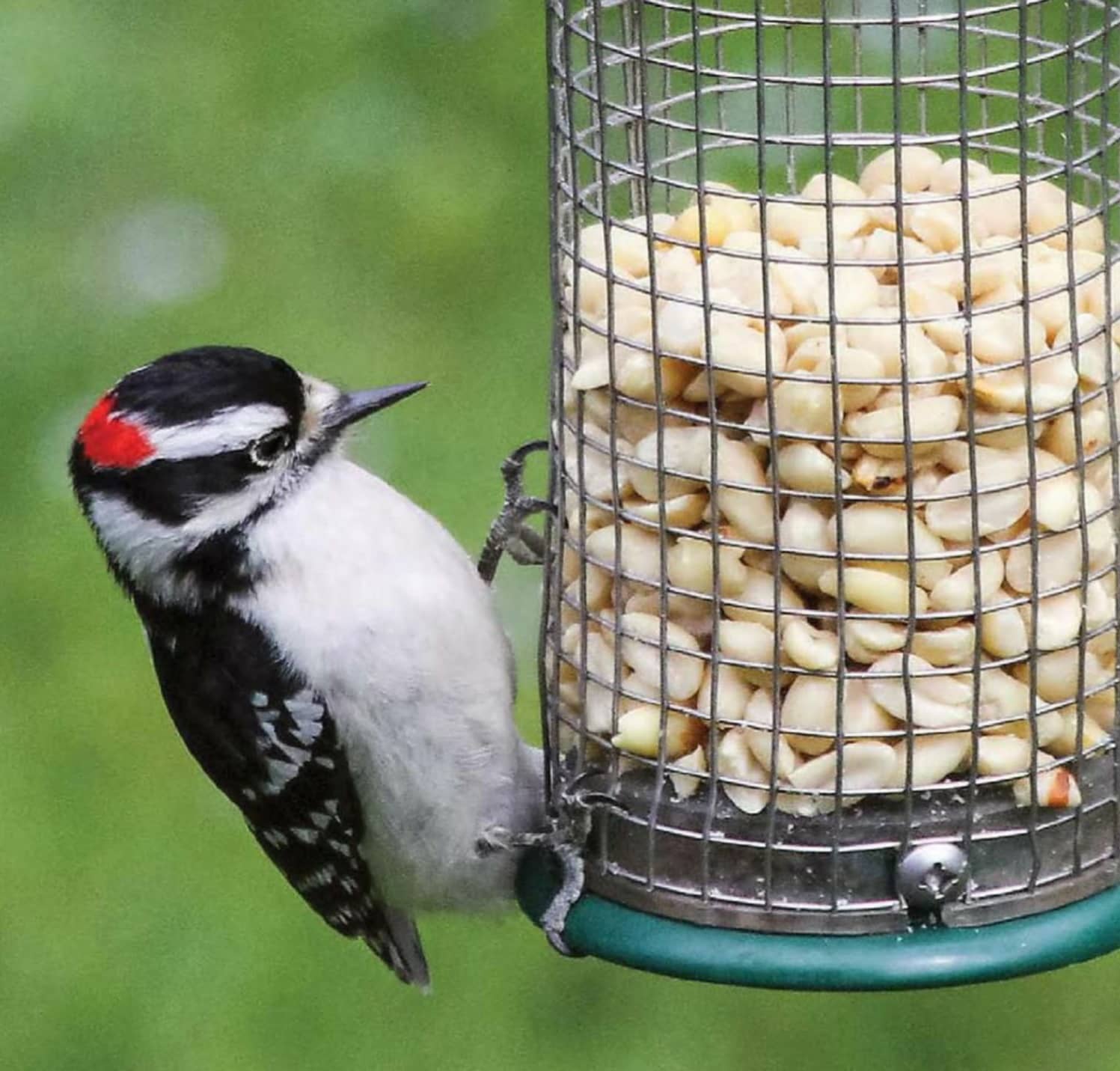 You can read up to 3 premium stories before you subscribe to Magzter GOLD
Log in, if you are already a subscriber
Get unlimited access to thousands of curated premium stories, newspapers and 5,000+ magazines
READ THE ENTIRE ISSUE
February/March 2019