Rwanda Revival
African Birdlife
|
September/October 2019
Akagera & Nyungwe national parks.
I saw my first Shoebill in Rwanda on 14 June 2005. I was with a group of birders and we had traveled east from Kigali to the Akagera National Park with our primary birding goal being the Red-faced Barbet, the closest that Rwanda has to an endemic species. (It can also be seen in Uganda and Burundi, but Akagera is the safest bet for this particular tick.) We dipped on the barbet; despite being told that it was a near-certainty in the parking lot outside the entrance lodge, it was not to be.
But there was the unexpected bonus of very decent, if distant, scope views of the Shoebill, which John Gould in his 1851 paper 'On a new and most remarkable form in ornithology' assigned the scientific name Balaeniceps rex and described it as 'the most extraordinary bird I have seen for many years'. It is one of those birds the full impact of which is impossible to anticipate through photographs and paintings. 'Abu markub' ('father of the shoe') as the Arabs call it, is so much more striking in the flesh than in two dimensions and for me, that impression has not been diminished after further sightings in Uganda, Zambia, and South Sudan.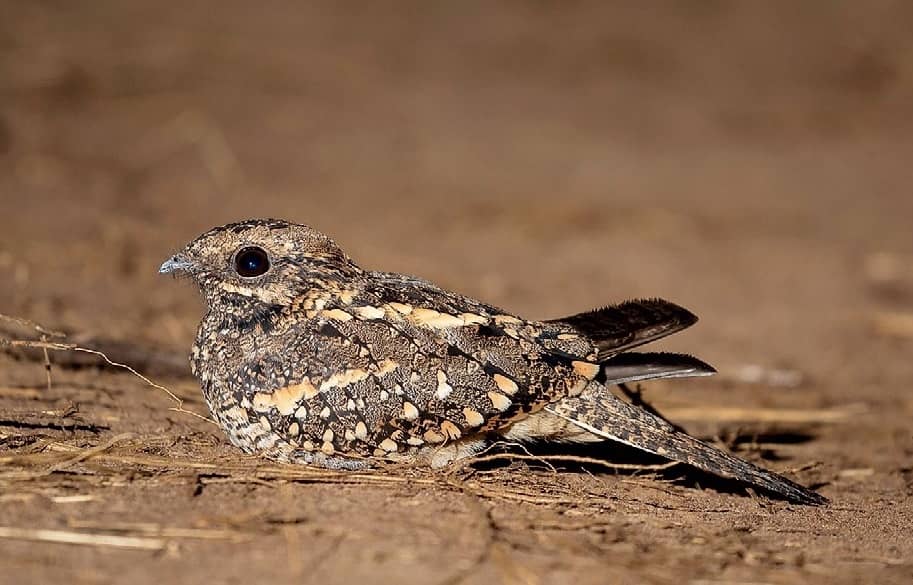 Akagera in 2005 was in serious need of TLC. Thousands of post-genocide returnees settled there from 1995 and, very understandably given the circumstances, human needs outweighed those of the environment. The refugees destroyed the forest for timber and hunted the animals for protein, and allowed their long-horned cattle to graze in the grasslands. The need to protect the livestock from predation meant that the park's lion population, estimated to be approximately 300-strong, was wiped out. Black rhinos were also poached into local extinction. By 2005 the refugees had moved out of the park, but the depredations of that period were still very evident in the paucity of animal sightings and the dearth of any tourism infrastructure.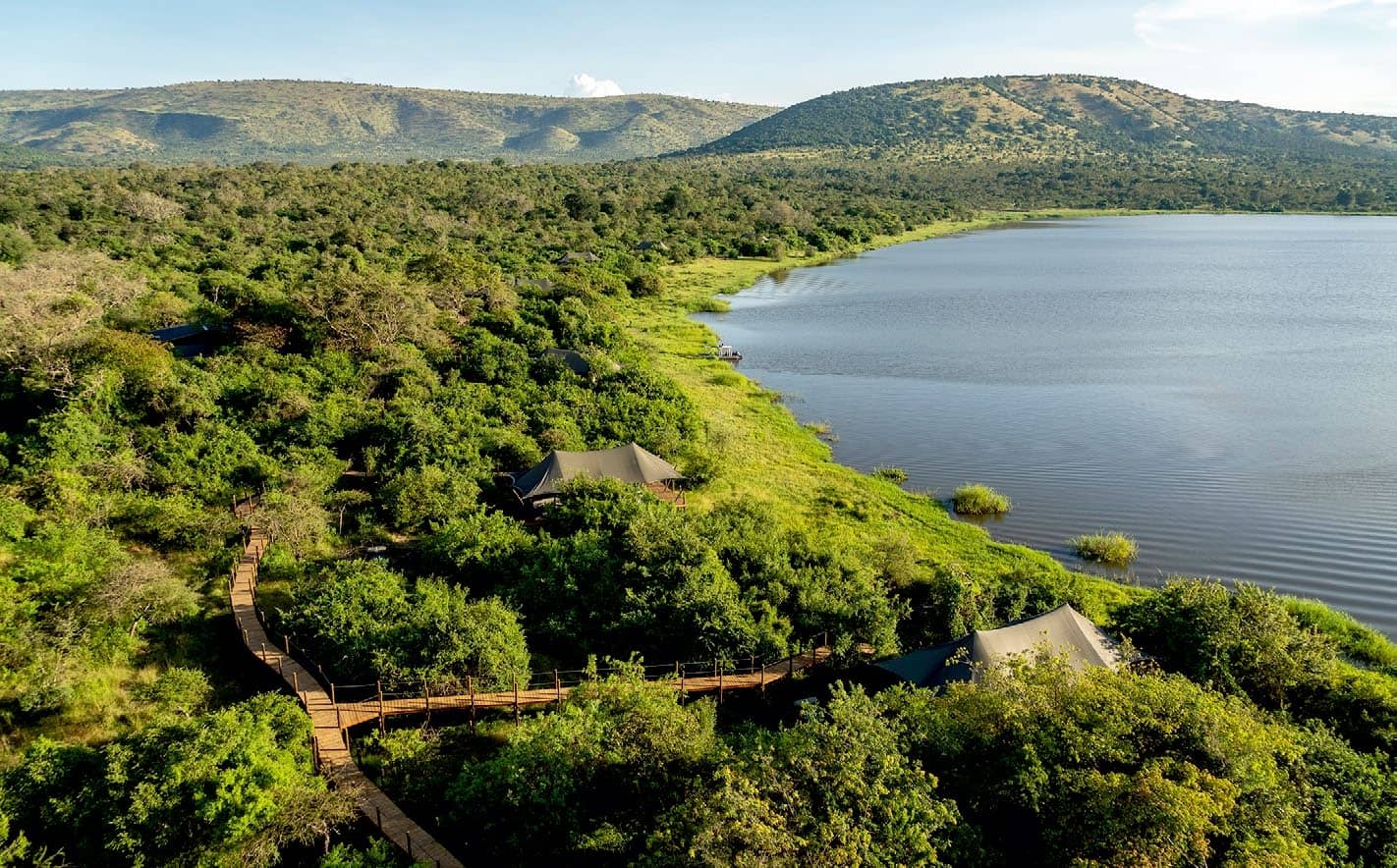 There has been a remarkable turnaround since then. In 2010 African Parks Network, after reaching an agreement with the Rwanda Development Board, began to manage the reserve and has pumped many millions of dollars, much of it from the Warren Buffett Foundation, into security – electric fencing and human and canine anti-poaching measures – and reintroduced lions and black rhinos.
You can read up to 3 premium stories before you subscribe to Magzter GOLD
Log in, if you are already a subscriber
Get unlimited access to thousands of curated premium stories, newspapers and 5,000+ magazines
READ THE ENTIRE ISSUE
September/October 2019