Reviews Canon EOS 90D
African Birdlife|January - February 2020
Canon's new EOS 90D is a DSLR camera equipped with an APS-C sensor (crop sensor) and an impressive array of features.
At the time of writing, the 90D is retailing for less than R20 000, but its performance and features are comparable to those found in far more expensive models in the Canon line-up.
The image sensor has the APS-C format and at 22mm wide it is smaller than the 35mm (full-frame) sensor found in cameras such as the Canon 6D Mark 2, the 5D Mark 4 and the 1DX Mark 2. A major advantage to the smaller image sensor is that it reduces the cost of the camera, but a drawback is compromised image quality when ambient light is low. In bright light, there is less noticeable difference in image quality output between an APS-C sensor camera and a full-frame. How much that matters will depend upon each user's interpretation of image quality and their respective needs, be they for screen or print.
The 90D replaces the 80D and it has an impressive list of improvements. Notable among these are several that affect performance in areas that really matter to bird and wildlife photographers, for instance speed, continuous shooting, and resolution.
Build quality
The camera has a chassis constructed of alloy and composite material and it is well covered with grippy rubber. The camera build is somewhat tougher than the entry-level Canon bodies, but not quite as rugged as the 7D Mark 2 or the 5D Mark 4.
Controls
The 90D has a set of controls nearly as complete as any DSLR, with both front and rear dials, as well as assigned buttons for changing focus modes. A new addition to this range (last seen in the 50D) is a dedicated autofocus multi-controller, which makes it very easy to move the active focus point around the frame, enabling you to compose quickly. The camera also has a well-designed rear touch screen that can be used for selecting or checking your settings. Reviewing images is fun on the touch screen and it supports swipe gestures.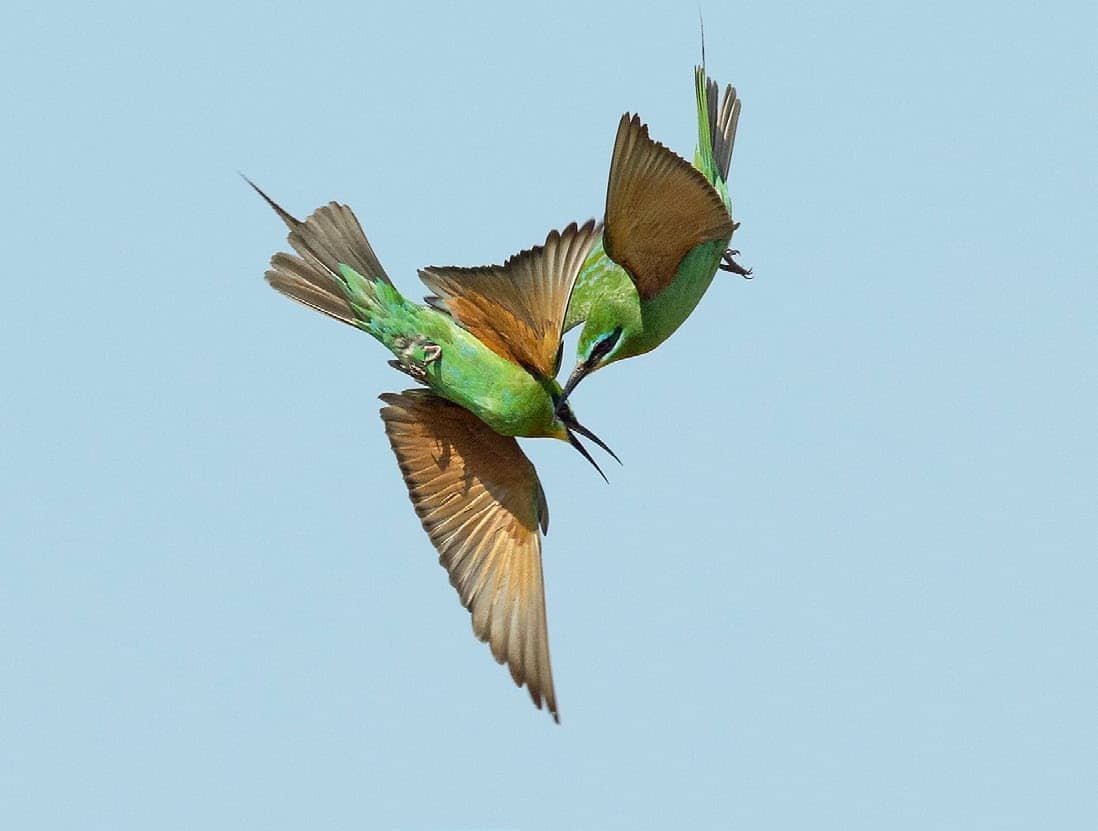 You can read upto 3 premium stories before you subscribe to Magzter GOLD
Log-in, if you are already a subscriber
Get unlimited access to thousands of curated premium stories and 5,000+ magazines
READ THE ENTIRE ISSUE
January - February 2020