Benguela Blues
African Birdlife|September/October 2019
Why are southern Africa's iconic coastal birds facing extinction?
The Benguela upwelling region extends along the south-western coastline of Africa, from Cape Agulhas in South Africa to Benguela, a small village on the north coast of Angola. It is characterized by a wind-driven process in which cold, deep water is cycled to the surface, bringing nutrients up from the depths and rendering the inshore waters of Namibia and western South Africa among the most productive in the world. Historically these waters have sustained a complex and diverse marine food chain, underpinned by massive blooms of phytoplankton – indicated by huge, mobile schools of small fish and most obviously expressed by an impressive array of predatory fish, mammals, and birds.
But in the past 100 years conditions in the Benguela have been changing. Anthropogenic impacts have escalated exponentially, the once infinite shoals of pelagic sardines and anchovy are scattered and hugely depleted and many of the abundant seabird populations that these forage-fish used to sustain have been reduced to fractions of their former glory.
Fifteen coastal seabird species breed within the Benguela system. Seven of these – African Penguin, Cape Gannet, Cape, Bank, and Crowned cormorants, Hartlaub's Gull and Damara Tern – are endemic to the Benguela and six are red-listed as both regionally and globally threatened. Population trajectories of iconic species like African Penguin and Cape Gannet are precipitously downward (particularly in South Africa), with the penguin all but poised on the brink of extinction.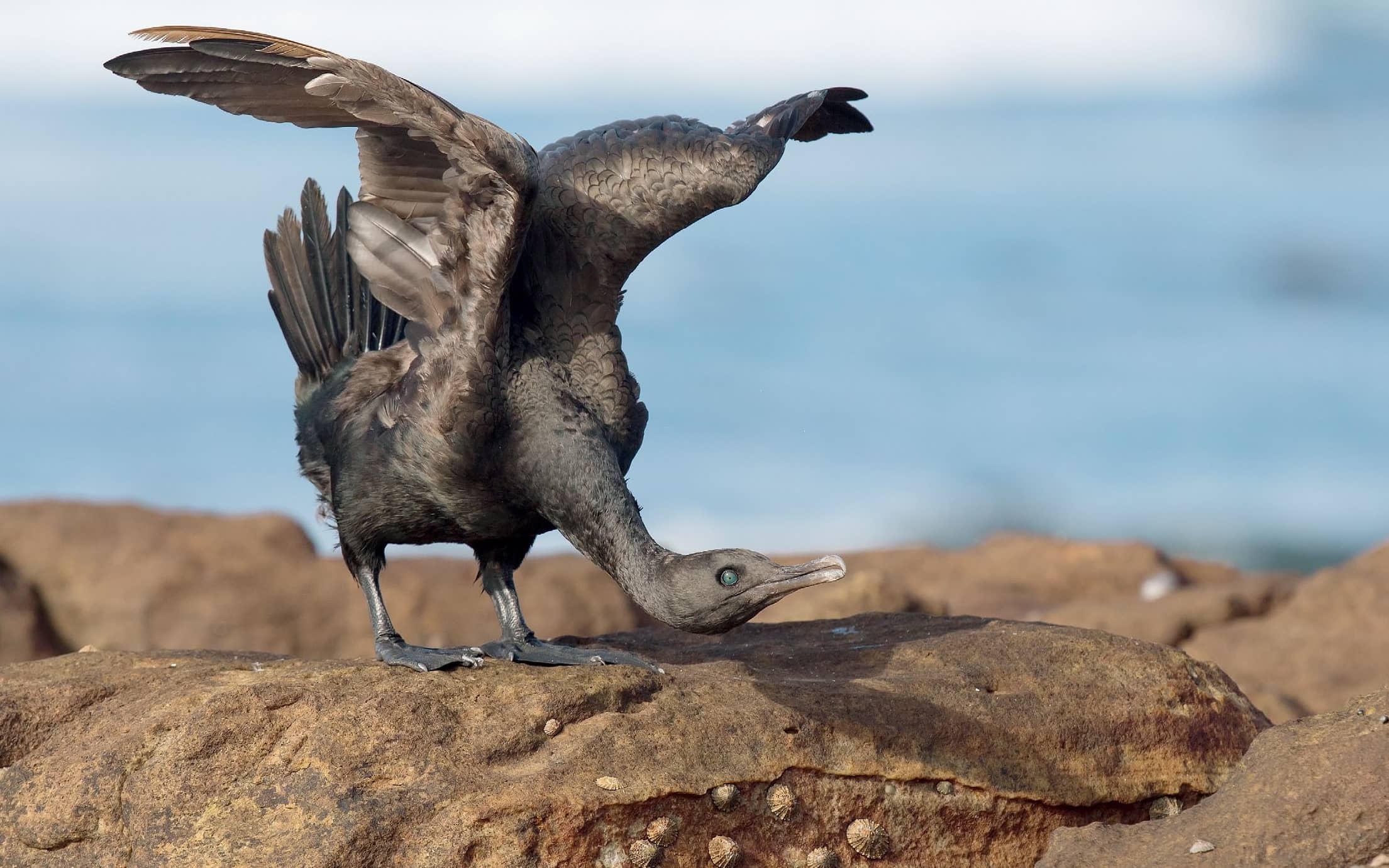 Thankfully, there is a wealth of top-class, conservation-driven research directed at quantifying, understanding and hopefully mitigating this crisis before numbers slip below critical levels. Most of South Africa's coastal birds have been surveyed and monitored closely over the past few decades and we have a decent handle on a range of key biological and demographic parameters. This wealth of empirical data was used recently by Dr. Rob Crawford and his team at the Oceans and Coasts branch of the national Department of Environment, Forestry and Fisheries in a review of the status quo (Crawford RJM et al. 2018. 'Bottom-up and top-down control of the Benguela's ecosystem's seabirds.' Journal of Marine Systems 188: 133–141). Their study focused in particular on the extent to which our threatened, endemic seabird populations are being influenced by changes happening either lower in the food chain (bottom-up regulation), higher in the food chain (top-down regulation) or outside the food chain (such as mortality from oil spills, disturbance, climate change). As one might expect given the subtle complexity of the system and the myriad interdependent factors at play, the answers are not as clear as one would like and the possible solutions even less so.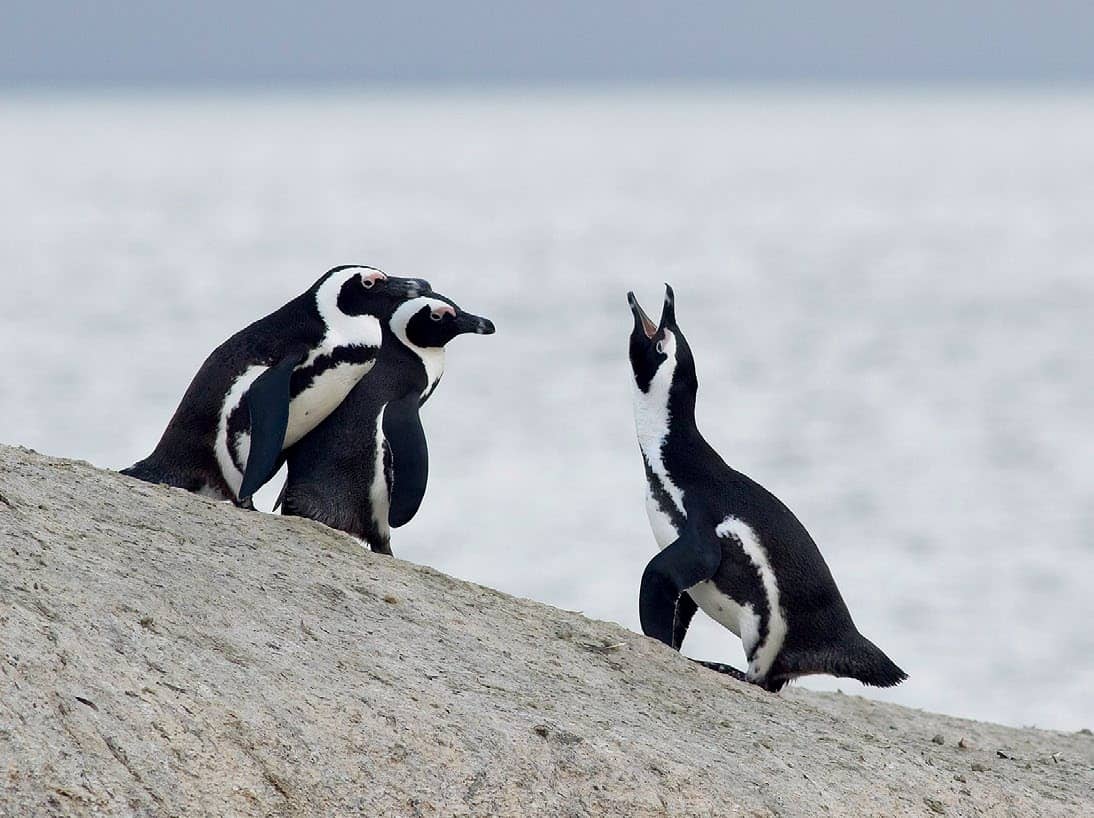 You can read upto 3 premium stories before you subscribe to Magzter GOLD
Log-in, if you are already a subscriber
Get unlimited access to thousands of curated premium stories and 5,000+ magazines
READ THE ENTIRE ISSUE
September/October 2019